The group looking resplendent outside the Haworth Building (October 2023).
From left to right: Jamie, Bende, Cam and Jess.
Current Members
Cameron Cox (PhD, 2023-present)
Cameron is from the Cairngorms in Scotland and completed his MChem at the University of Edinburgh. His final year project was done in the White Group at the Australian National University, where he worked on the self-assembly of organic cages and anion encapsulation in water. In his spare time, he likes to go on hikes and listen to music.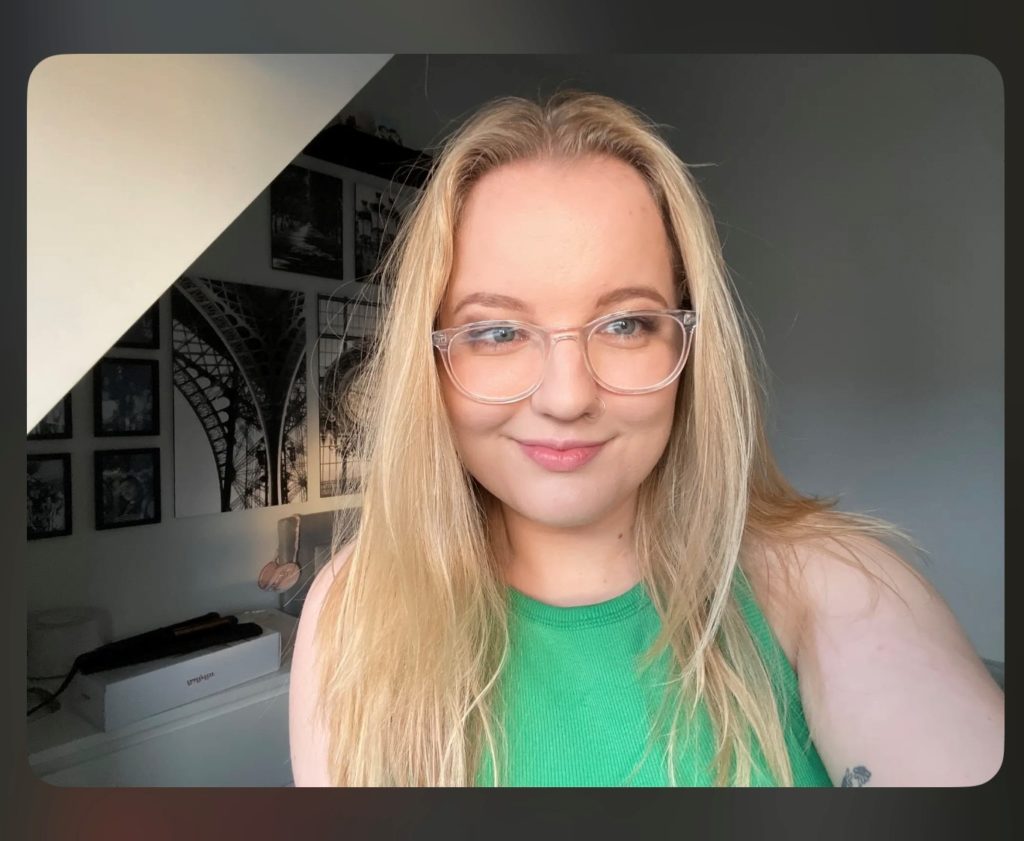 Jessica Hale (PhD, 2023-present)
I'm from Warrington and I did my undergrad at Lancaster University. I have done multiple research projects varying from biochemistry, enantioselective synthesis, and supramolecular chemistry. My hobbies include going to the gym, a pub quiz, and a game of pool.
Bende Taborosi (MSci)
Zarik Yusaf (PhD, Imperial College London)
Supervisor: Dr Becky Greenaway
Ioan Clark (PhD, Imperial College London)
Supervisor: Prof Ramon Vilar
Co-supervisor: Prof Kim Jelfs
Past Members
Nadia Hoyas Pérez (PhD 2018-23)
Paulina Molinska (MSci 2022/23)
Wentao Shan (MRes Advanced Molecular Synthesis 2021/22)
Sofia Patri (MSci 2021/22)
Andy Martín Díaz (MSci 2020/21)
Zihang Zhou (BSc 2019/20)
Jorge Castellar Montes (Erasmus 2019/20)
Honglan Huang (MRes Nanomaterials 2018/19)
Kevin Wong (MSci 2018/19)